Tourism adapted to people with hearing, visual or movement disabilities, as well as people with reduced mobility.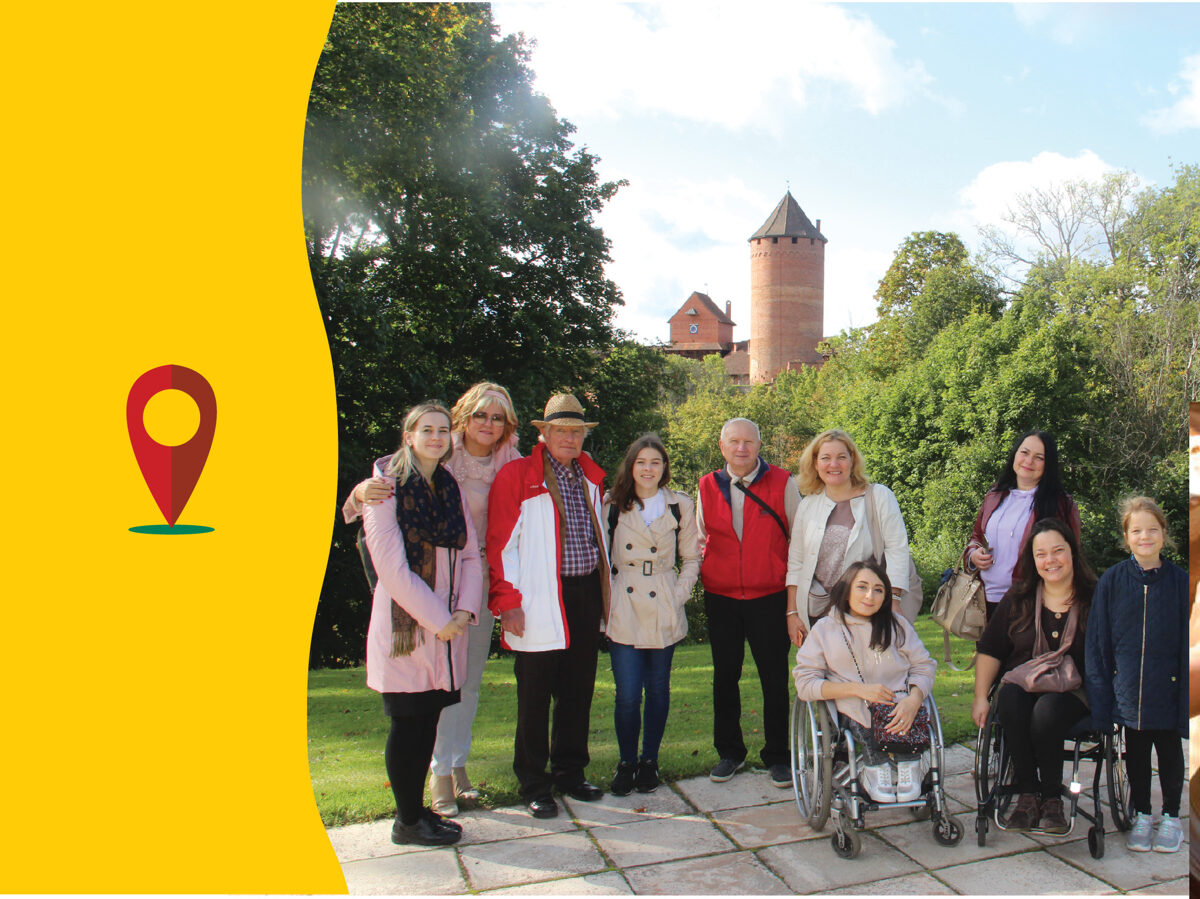 We have carried out thorough environmental access research and have a comprehensive database of service providers, parks, walking routes, palaces, mansions, catering facilities and hotels that meet the requirements of people with disabilities. In Latvia, the routes developed are designed to feel the latmost identity, the craftsmanship of municipal craftsmen and the love for their work.
We offer to learn Latvian identity, the part of Latvia that others don't show. Routes are designed in cooperation with municipal craftsmen, municipal associations, where it is possible to try both traditional crafting techniques and to enjoy the real taste of Latvia. Above all, we take care of an exciting and heartfelt adventure, sharing the love and sincerity of our team and Latvian farms throughout the journey.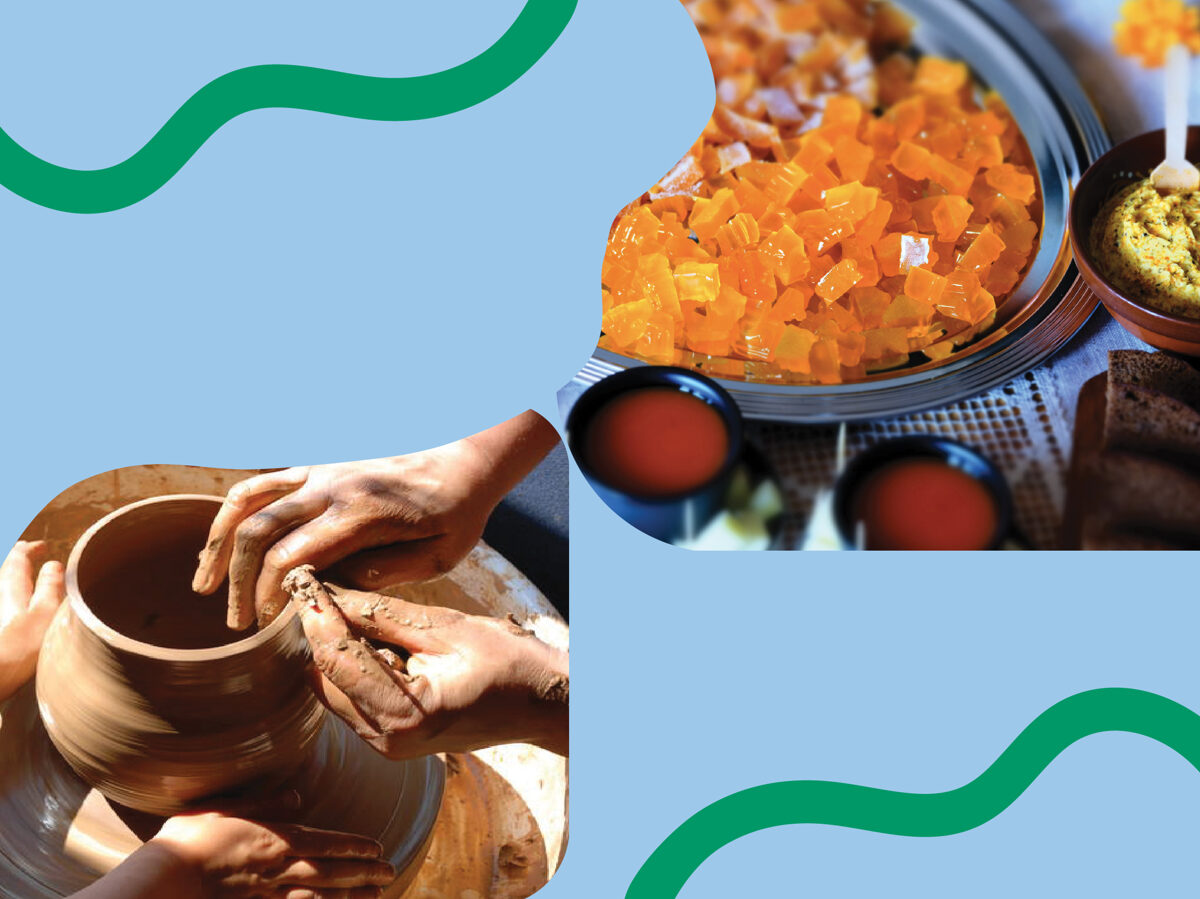 Project supported by the European Social Fund: "Support for social entrepreneurship" Grant issuer: Financial Institution 'Altum'